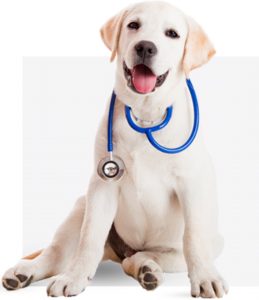 The Saskatchewan Veterinary Medical Association (SVMA) is an organization which brings together the two main functions of regulator and advocate for the veterinary profession in Saskatchewan.
As the regulator of the veterinary profession in Saskatchewan, SVMA is dedicated to the protection of the public by ensuring the proficiency, competency and ethical behavior of its members in the practice of veterinary medicine.
We regulate our own profession through the licensing of veterinarians, registration of veterinary technologists, inspection of practices and disciplining of members as required.
As the advocate for the veterinary profession in Saskatchewan, the Association promotes veterinary professionals and veterinary medicine.
We support the physical, personal, financial and professional well-being of our members through continuing education, public outreach and education and member programs and services.
The SVMA Council has decided to continue with a webinar series and virtual AGM for fall 2021. Council is aiming for a 2022 in-person conference.  Similar to last year, there are concerns for the health and safety of our members, guests, speakers, sponsors, exhibitors, and staff. This decision is supported by a growing recognition that large gatherings may still be prohibited this fall and was made at this time to minimize expenses that would occur if we were planning for an in-person event. On September 12, 2021, Council will also host this year's Annual General Meeting as a virtual meeting.